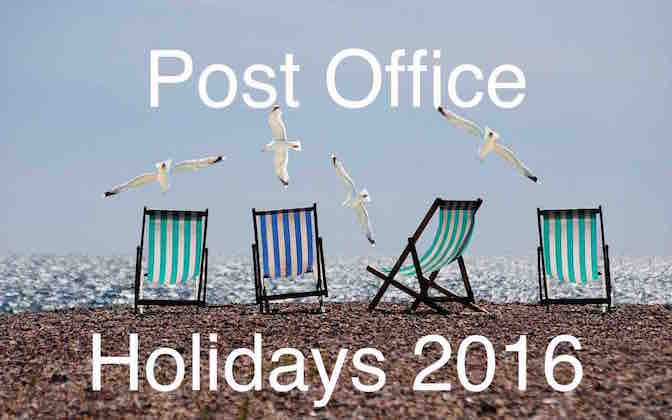 The following is the list of USPS Holidays for 2016 – Conshohocken – Philadelphia – All markets
May 5, 2016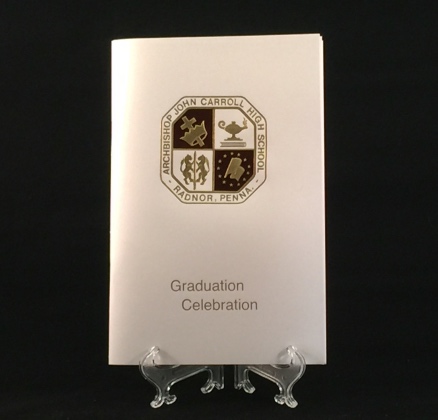 Looking for a Graduation Book? Let us help you!
June 13, 2016
Is there EDDM nonprofit mail?
You would be surprised how many times we get asked this question.  You would also be surprised at how many mailhouses and printers don't even know that this class of mail exists.  It does!
Nonprofit organizations receive a special discount for their Every Door Direct Mail pieces.  In fact, it is an extremely significant discount over regular non-profit mail letters.  While nonprofit letters mail for an average of 11-12 cents each, nonprofit mail EDDM letters and postcards mail for 8 cents each for DDU entry or 8.9 cents each for Sectional Facility Entry.
Non Profit Mailing Prices

No Entry Discount
0.179
DNDC
0.124
SCF
0.115

Non Profit EDDM Prices

No Entry Discount
0.132
DNDC
0.099
SCF
0.089
DDU
0.080   

WOW!
Nonprofits, sending large saturation mailers, can greatly benefit from this reduced mailing price.